on my "top 5 movie costumes" the movie "Australia" is on the 2nd place,just after Titanic.
last night i re-watched this movie on tv and once again i've been dazzled by nicole kidman's outfits,so i decided my spring wardrobe will look like this: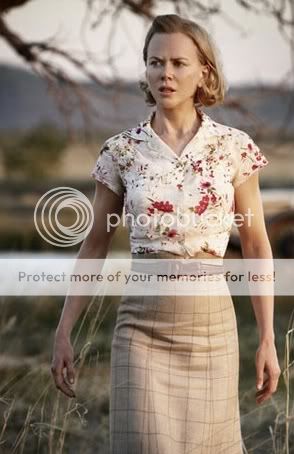 what a great job the costume designers did!
the first piece will be this
i'm looking forward to spring to come,i'll buy the fabric and wait for now..